ZEROPEN
ENTER THE FUTURE. ZEROPEN-THE LATEST ADVANCEMENT IN TATTOO TECHNOLOGY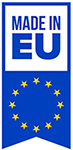 ENTER THE FUTURE.
ZEROPEN-THE LATEST ADVANCEMENT IN TATTOO TECHNOLOGY. THIS VISUALLY STUNNING MACHINE IS POWERED BY THE EVER RELIABLE MOTION CONTROLLED "FAULHABER" BRUSHLESS MOTOR.
UNLIKE SOME ROTARIES, ZEROPEN HAS AN ADJUSTABLE NEEDLES LENGTH WHICH GIVES YOU AN ADJUSTMENT RANGE 0 - 4.0mm MAKING ZEROPEN A TRUE MULTIFACETED MASTERPIECE.  NO MORE SWITCHING BETWEEN MACHINES, THIS MACHINE DOES IT ALL REGARDLESS OF YOUR TATTOOING STYLE. THIN/THICK LINES, SOFT BLACK AND GREY SHADING/COLOUR PACKING, ZEROPEN WILL GIVE YOU "ZERO" BOUNDARIES. WE KNOW ALL ARTISTS HAVE THEIR PREFERENCES WHEN IT COMES TO GRIPS AND COMFORT, SO WE'VE INCLUDED TWO: ERGONOMIC AND KNURLED. THE KNURLED GRIP PROVIDES A ZERO SLIP SURFACE AND AN EXCELLENT FOUNDATION FOR COFLEX WRAPPING, MAKING COVERAGE EFFORTLESS.
HE ERGONOMIC GRIP FEATURES FINGER GROOVES AND A LARGER CIRCUMFERENCE FOR OPTIMUM COMFORT AND CONTROL. (GRIPS ARE AUTOCLAVE SAFE.)
ZEROPEN IS EXTREMELY QUIET AND VIBRATION FREE, WHICH WILL MITIGATE STRESS ON YOUR HAND AND WRIST.
*MOTION CONTROL - TATTOOME COMPANY OFFERS YOU A TATTOO MACHINE EQUIPPED WITH AN ELECTRIC MOTOR MADE WITH NEW BRUSHLESS TECHNOLOGY - MOTION CONTROL. THE ADVANTAGES OF THIS SOLUTION INCLUDE: NO ELECTROMECHANICAL MOTOR ELEMENTS TO BE WEARED OUT DURING OPERATION, AND CONTINUOUS ADJUSTMENT OF THE TORQUE. IN PRACTICE, THIS MEANS MAINTAINING A CONSTANT HIGH TORQUE/POWER DURING OPERATION AND AUTOMATIC, DYNAMIC ADAPTATION TO THE CHANGING EXTERNAL LOAD. REGARDLESS OF THE NEEDLE REVOLUTION (LOADS), THE MOTOR MAINTAINS A CONSTANT ROTATIONAL SPEED SET BY THE USER, WHICH CORRESPONDS TO THE MOVEMENT FREQUENCY OF THE NEEDLE/ NEEDLES MOUNTED IN THE MACHINE.
SIZE: 33 x 98mm
KIT INCLUDE:
1 x ZEROPEN
1 x 3M CABLE
1 x KNURLED GRIP
1 x ERGONOMIC GRIP HANDLE
Voltage : 3 - 12V

Frequency: 25 - 160 Hz

Stroke: 3.5 - 4.0mm

Weight: 100gr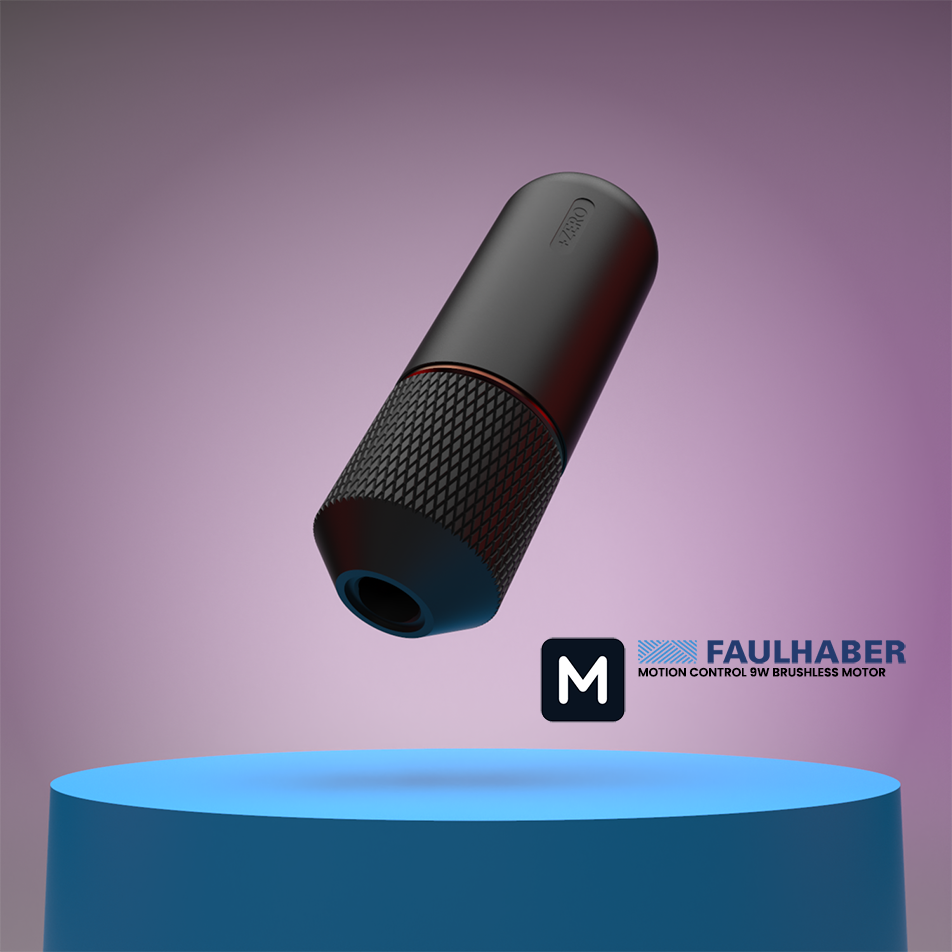 ---

Accessories