PHANTOM OIL II DIRECT DRIVE
PHANTOM OIL II THE NEXT EDITION OF THE "PHANTOM" MODEL; A NEAT MACHINE, MANUFACTURED ENTIRELY...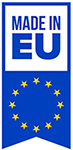 PHANTOM OIL – THE LATEST EDITION OF THE "PHANTOM" RANGE; A NEAT MACHINE, MANUFACTURED ENTIRELY FROM ALUMINUM BY CNC CUTTING. THE MAIN PART OF THE "PHANTOM OIL" MODEL IS THE UNCHANGED, STRONG MOTOR OF THE GERMAN COMPANY FAULHABER . 6W MORE POWERFUL THAN OTHER PRODUCERS THE FREQUENCY 50 TO 140 Hz (5-12 V) AND THE HIGH TORQUE PREVENT IT FROM LOOSING ITS POWER, EVEN AT LOW VOLTAGE. THE "PHANTOM OIL II" IS ALMOST SILENT AND SURPRISINGLY LIGHT, THANKS TO IT'S COMPACT SIZE. AN INSTANT CLASSIC, WITH IT'S SLEEK, MATTE BLACK FINISH, THIS MULTIFUNCTIONAL MACHINE BOASTS BOTH VERSATILITY WITH ELEGANCE

What stroke length should you choose?
Dotwork, Line, Shading & Coloring - 3.5mm
Solid Color - 4.2mm
Recommended Voltage: 8.5V
THE MACHINE IS COMPATIBLE WITH EVER AVAILABLE TATTOO ACCESSORIES ON THE MARKET: GRIPS AND BAR PUSHER, STANDARD NEEDLES AND CARTRIDGES
voltage: 5 - 12V

frequency: 50 - 140 Hz

Stroke: 3.5 or 4.2mm

Weight: 98gr

Accessories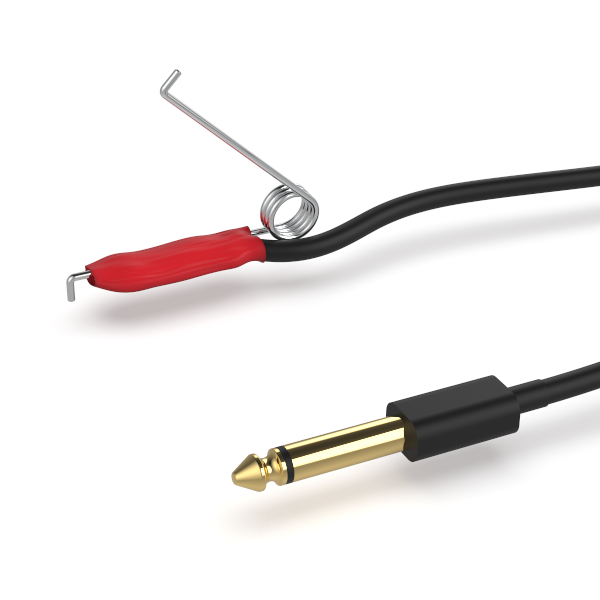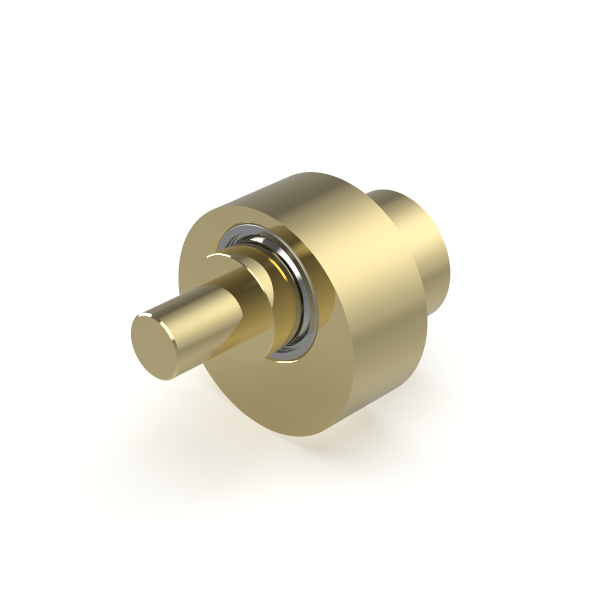 STROKE CAM
STROKE TYPE CLICK COMPATIBLE WITH TATOOME MACHINES.